On May 22nd, World Paloma Day recognizes the national drink of Mexico. This refreshing cocktail made with tequila and grapefruit soda is definitely worth celebrating!
The growing reputation of the Paloma in the United States may be related to its sparkling personality. The vibrant flavor and bright citrus notes combined with a light, energetic flare make the Paloma a celebration drink.
However, where and when the Paloma began is a bit of mystery. In 1938, the first grapefruit soda came on the scene in the United States. From there, the soda made its way to Mexico in 1955. Whoever first mixed tequila, lime, and grapefruit soda brought together an undeniably beautiful and delightful beverage.
Paloma's shimmering character is just one reason it is the most popular cocktail in Mexico. Easily mixed in large batches to serve in a pitcher for company, the Paloma complements a summer cookout, as well as a more formal affair.
World Paloma Day History
Cenote Tequila founded World Paloma Day in 2019 to celebrate the growing popularity of Mexico's signature drink, the Paloma.
In 2019, the Registrar of National Day Calendar proclaimed World Paloma Day to be observed on May 22nd annually.
The Paloma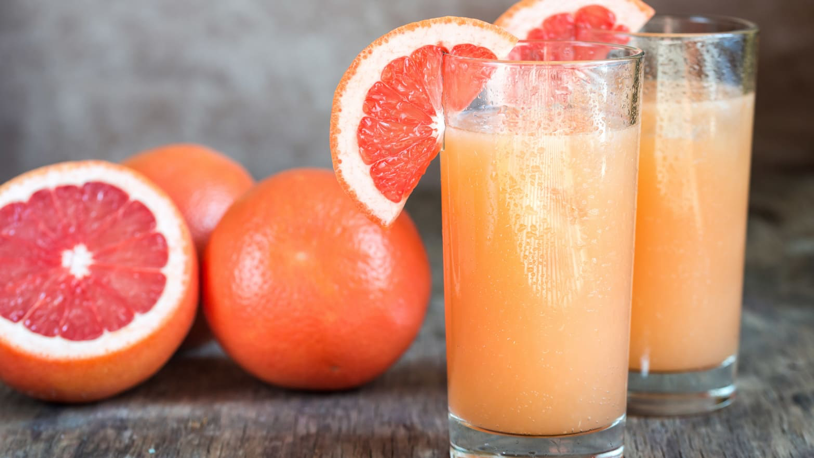 Ingredients:
1.5 or 2 oz. 100-percent Agave tequila, blanco or reposado
2-3 oz. Grapefruit soda
Half a Lime
Salt
Glass: Tall
Directions:  Rim your glass with lime and dip in kosher salt.  Squeeze the lime and drop it into your glass, add the tequila, and fill the glass with ice.  Stir well and top off with grapefruit soda. Voila!
The Vida Paloma
Ingredients:
2 oz. Del Maguey Vida mezcal
3 oz. Fresh grapefruit juice
1⁄4 oz. Fresh lime juice
1⁄2 oz. Simple syrup
2 oz. Club soda
Cilantro sprig
Grapefruit wheel
Jalapeño round
Directions: Rim your rocks glass with chile piquin and set aside.  In a shaker, add ice, mezcal, juices, and syrup.  Shake well and strain into prepared glass filled with ice.  Top off with club soda.  Then garnish with a grapefruit wheel, cilantro sprig and jalapeño round and enjoy!
Cheers,